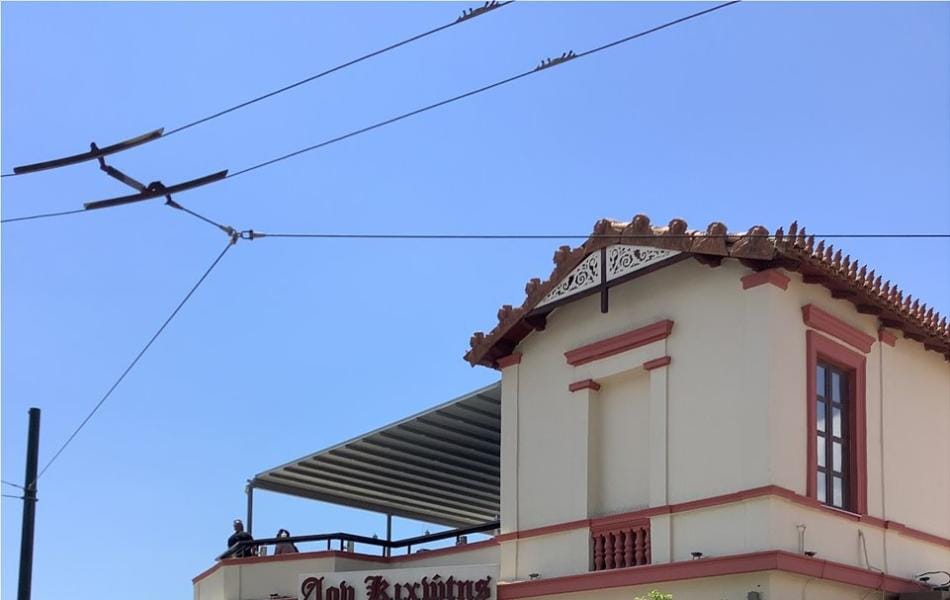 DON QUIXOTE, CAFE COCTAIL BAR
The classic literary work of the Spanish writer Miguel de Cervantes Saverda, first published in 1605, gave its name to a hospitable place in the beautiful Castella, in Piraeus. In the recent renovation of the cafe cocktail bar, were selected Durostick products.
For the project were used the flexible, fiber-reinforced, waterproofing mortar of one component D-1 FLEX, which sealed the substrate and the 100% vinyl acrylic deformable tile adhesive EXTRA POWER ELASTIC.
The application of QUARTZ DECO quartz aggregates in combination with the binding epoxy resin for stone carpets QUARTZ DECO EPOXY was the key for the modern decoration. The result was secured by the two-component polyurethane varnish with matte finish, DECOFIN POLYURETHANE.
Enjoy yourself moments of relaxation, enjoying your coffee with a breathtaking view and admire the QUARTZ DECO of DUROSTICK.