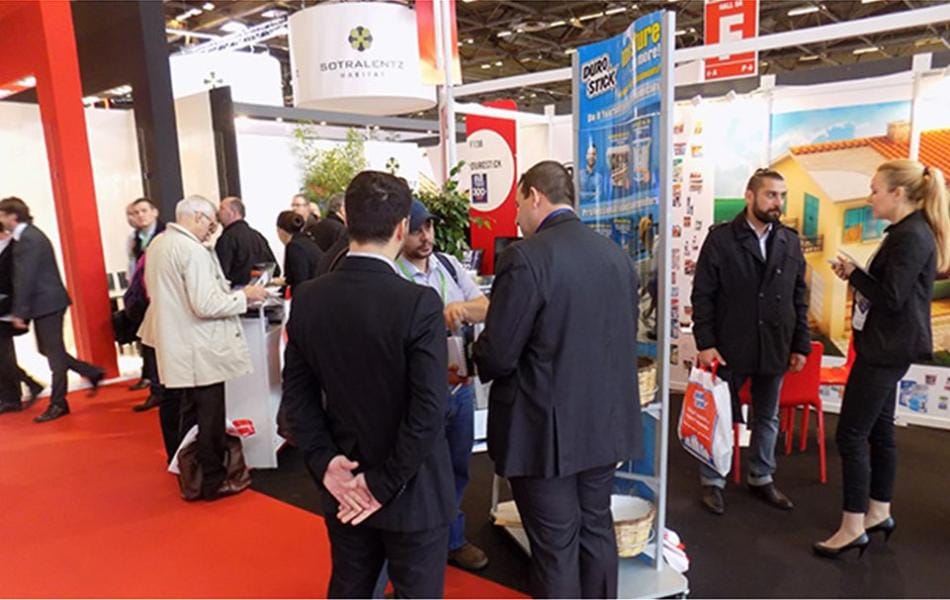 Excitement for the participation of DUROSTICK in the BATIMAT expo
DUROSTICK participates in the International Expo BATIMAT 2015, held from 2-6 of November 2015 at PARC DES EXPOSITIONS in Paris, France.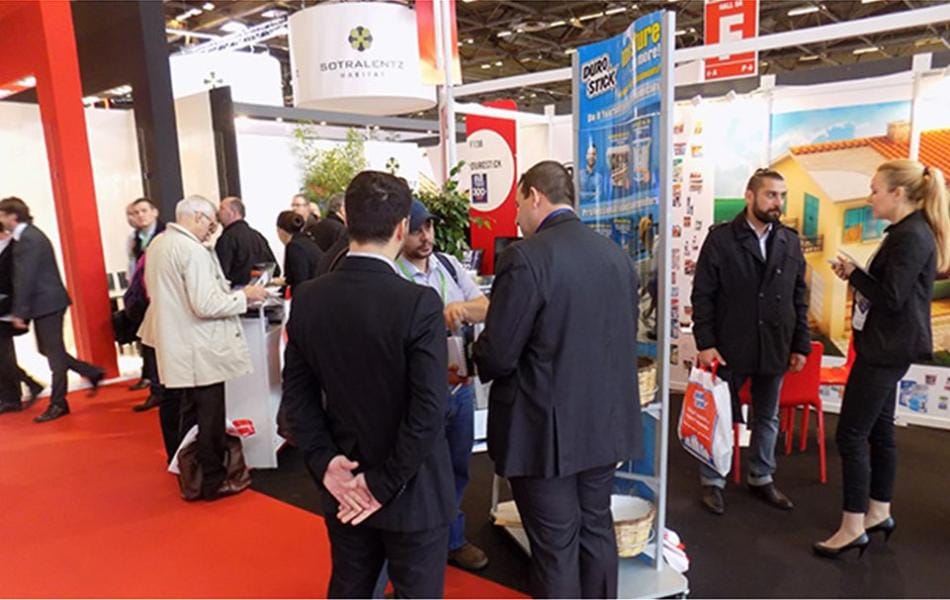 Through its participation, DUROSTICK has spoken with hundreds of engineers, architects, design, and construction firms with a focus, not only France but also countries such as Morocco, Tunisia, Algeria, Senegal, Turkey, Israel and many others. The enthusiasm shown by the visitors to our booth, for the products and the solutions offered by DUROSTICK through its full range of products was truly impressive. Products that generated the visitors' special interest were our waterproofing products, such as DS-220, HYDROSTOP WATERTANK and TWO COMPONENT HYDROSTOP, DUROSTICK, our pressed cement screeds and mainly the brand new DS-254 IRON cement screed, the certified ETICS thermal insulation system THERMOSEAL, the flexible and cementitious plaster HYDROSTOP PLASTER ELASTIC, as well as a multitude of other products. DUROSTICK, always faithful to its vision and goals, will continue to be at the center of construction product evolution, delivering solutions with reliable and innovative products, based on its credibility and high quality products.