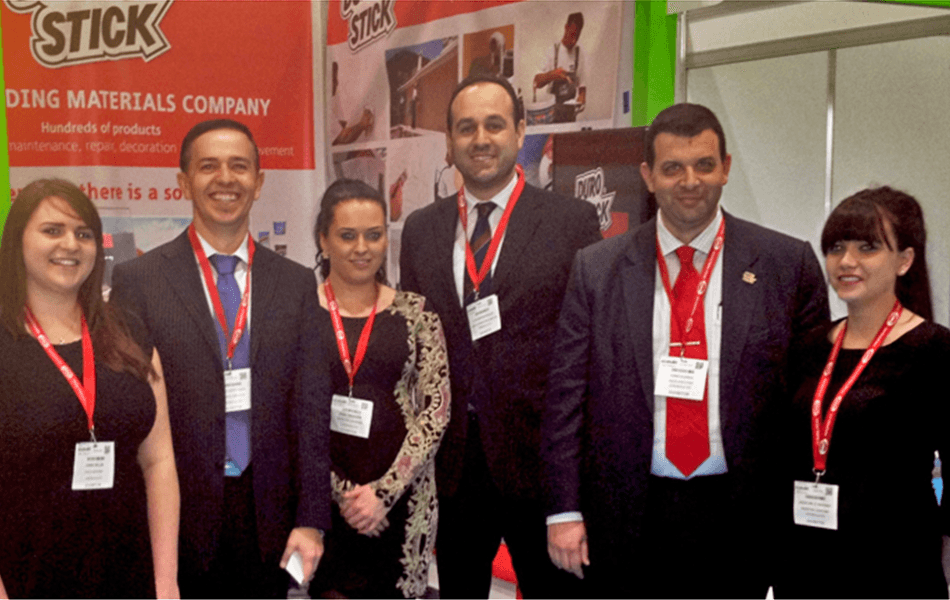 Ecobuild UK 2014: Durostick was there!
Durostick's participation in the Ecobuild Expo in London was concluded with great success. The Ecobuild Expo is considered to be the most important exhibit of the building materials industry in England and one of Europe's most important Expos, with an emphasis on innovation and the ecological approach to construction.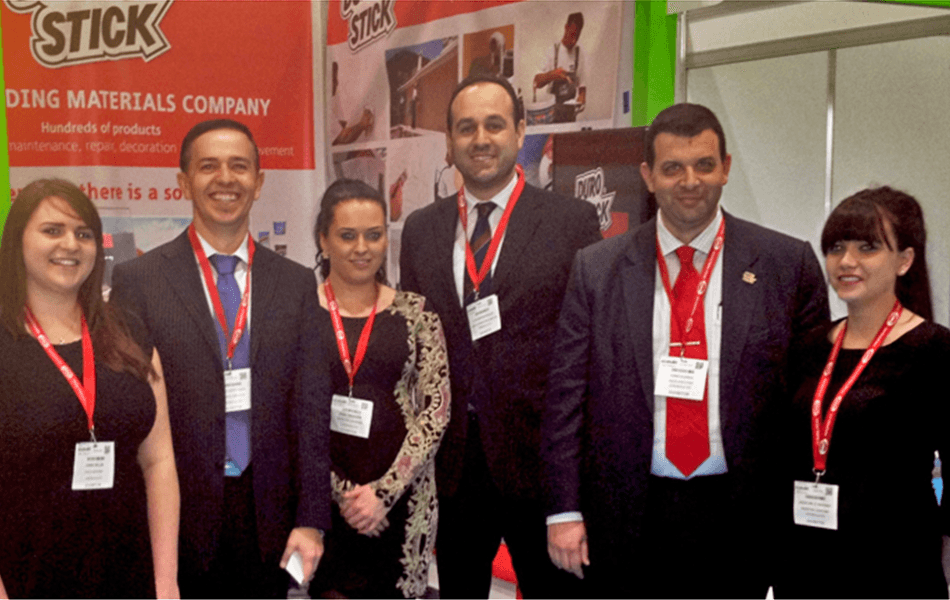 The Expo was held in early March at ExCelLondon, the largest exhibition center in London, in an area of 87.000 sqm. More than 1.000 exhibitors, including all the country's' official agencies in construction, came into contact with some 47,000 visitors from around the world. The majority of visitors to the exhibition site were architects, decorators, engineers, and manufacturers.
According to Mr. Christos Alexiou, export manager and distributor of our products in the UK, Durostick's first participation in this Expo has had excellent results.
Its special booth, which was in the field of new and innovative companies, the communication of the team and especially the products presented at the Expo, such as the unique flexible cementitious plaster HYDROSTOP PLASTER ELASTIC, the decorative suggestions of the Pressed Cement Screeds and MATIZ Stucco Decorativo, as well as the cementitious waterproofing products, such as WATERTANK of DUROSTICK, gained the favourable opinions of the visitors attended and attracted the interest of research teams from major UK universities.