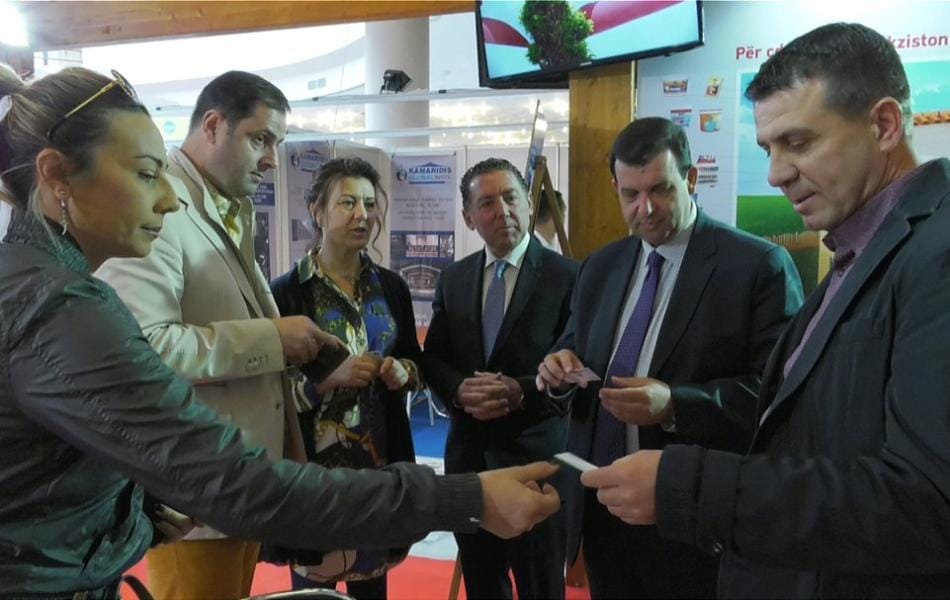 DUROSTICK is present in the 6th CONSTRUCTIONS ALBANIA 2017 expo
DUROSTICK participates in the 6th expo CONSTRUCTIONS ALBANIA 2017 that was held in Tirana, Albania from 7-9 April 2017. The big attendance of people from both Albania and other neighboring countries gave us the opportunity to present DUROSTICK solutions for every repair need and renovation, decoration as well as solutions for every new construction.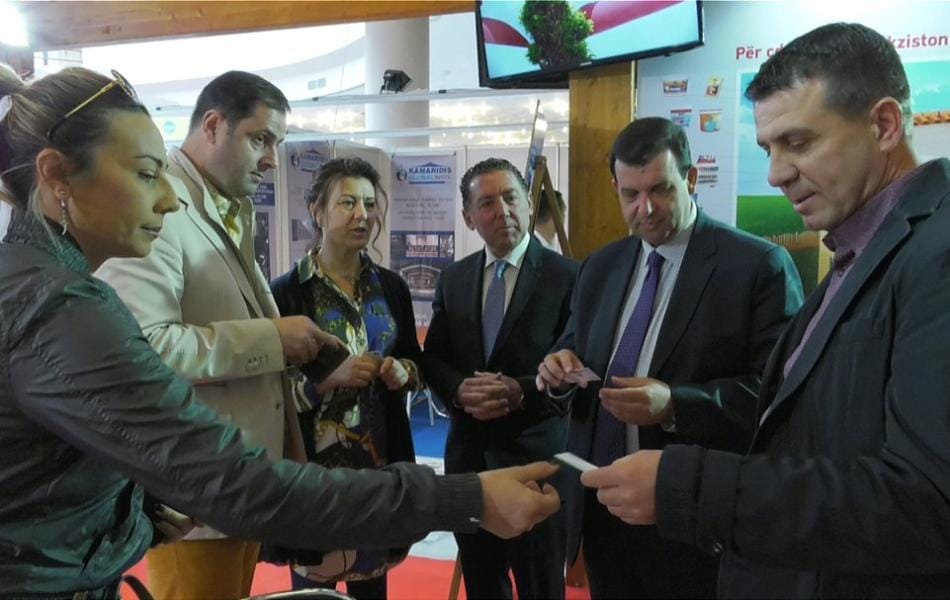 Numerous participants from the technical world and from stores related to construction and renovation have come to the expo and have shown great interest in DUROSTICK's new and innovative products. Products such as HYDROSTOP PLASTER ELASTIC, the special purpose waterproofing product for demanding applications HYDROSTOP WATERTANK, DUROSTICK FLEXIBLE & OIL REPPELENT TILE AND MARBLE GROUT, the Thermal Insulation System THERMOSEAL of DUROSTICK, (ETICS) and much more.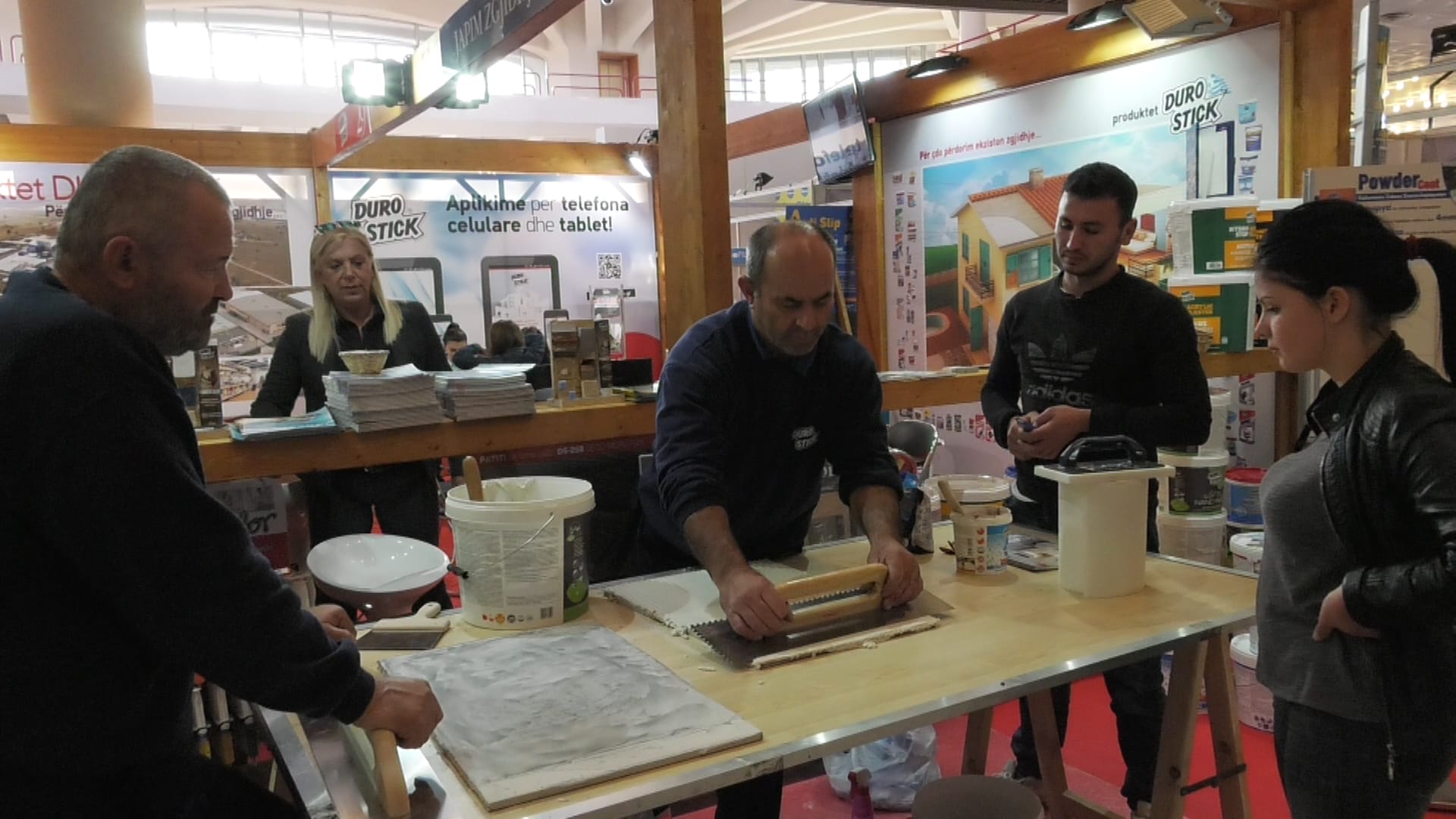 From the range of DUROSTICK's new and innovating products, WATERPROOF MORTAR, the flexible waterproofing mortar for wall surfaces has made a big impression. The innovation of WATERPROOF MORTAR is that it creates a flexible protective coat that repels rainwater, thus ensuring significant watertightness for the applied surfaces.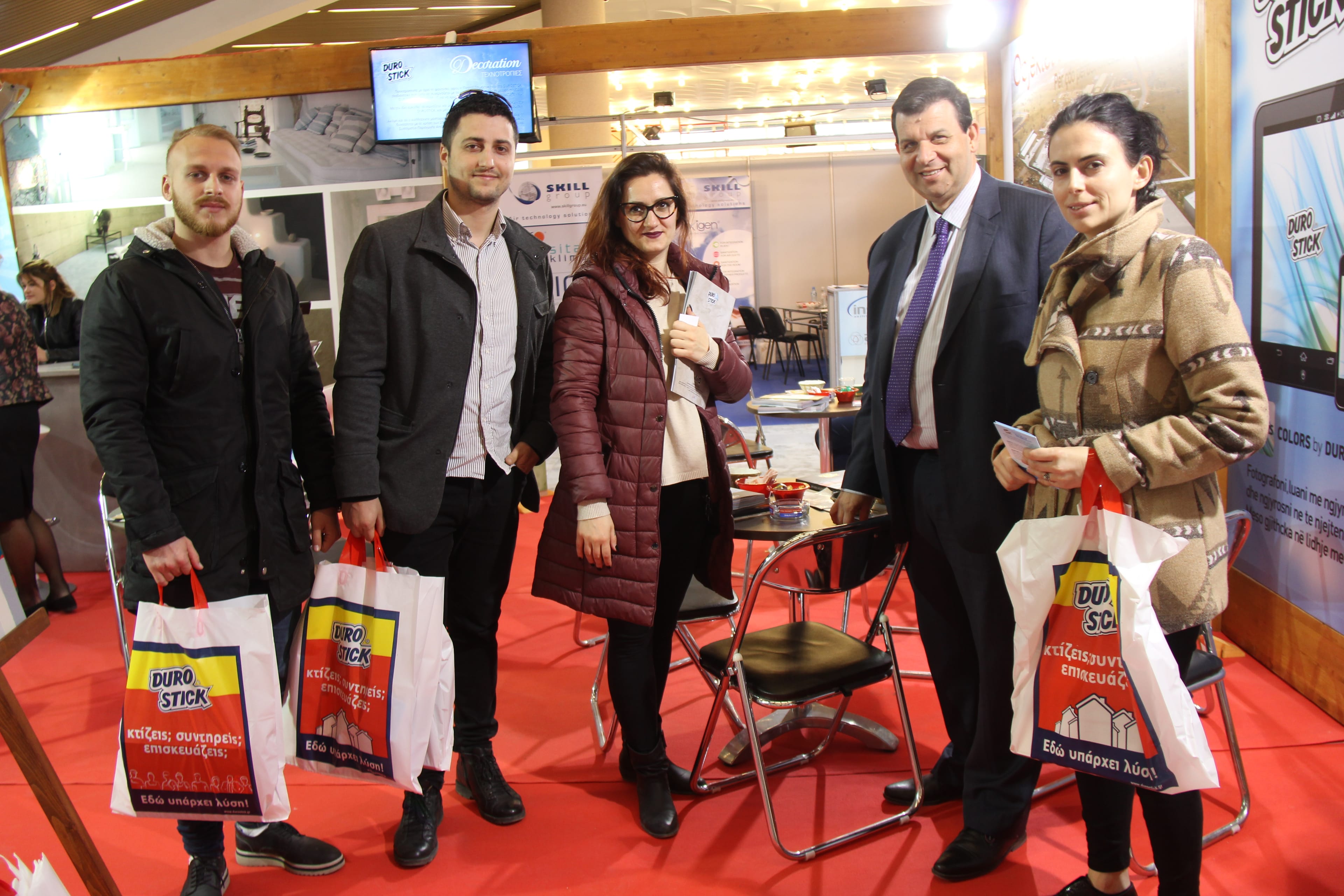 Participants' comments were enthusiastic about DUROSTICK's actual demonstrations and live product applications from its trained and experienced staff. The European certifications accompanying all of our products also drew their due attention. Our communication with the technical world from the neighboring countries was constructive for us as well as for visitors to our booths and stands. That is clearly reflected from the beginning of the many new collaborations, generated from the meetings of the technical world in Albania with the solutions offered by the many DUROSTICK products!
Δείτε το σχετικό video από τη συμμετοχή της DUROSTICK πατώντας εδώ!

See the relevant video from DUROSTICK's participation in the 6th CONSTRUCTIONS ALBANIA 2017 expo