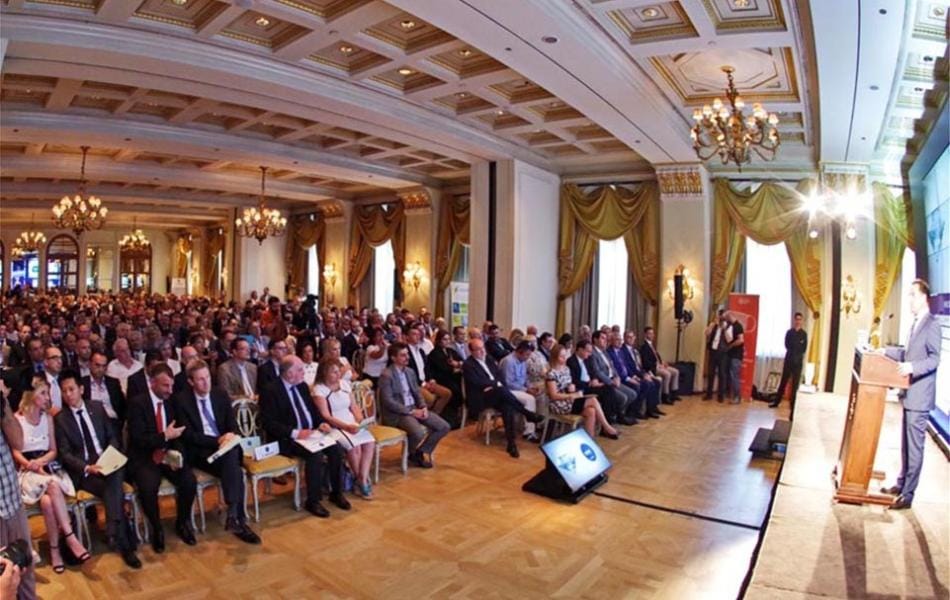 DUROSTICK among the healthiest developing companies for 2019
DUROSTICK participated in the Diamonds of the Greek Economy 2019 Business Excellence Forum and was awarded as one of the healthiest growing companies, based on its economic and growth indicators. The event took place on Monday, July 10, 2019, at the Grande Bretagne Hotel in central Athens.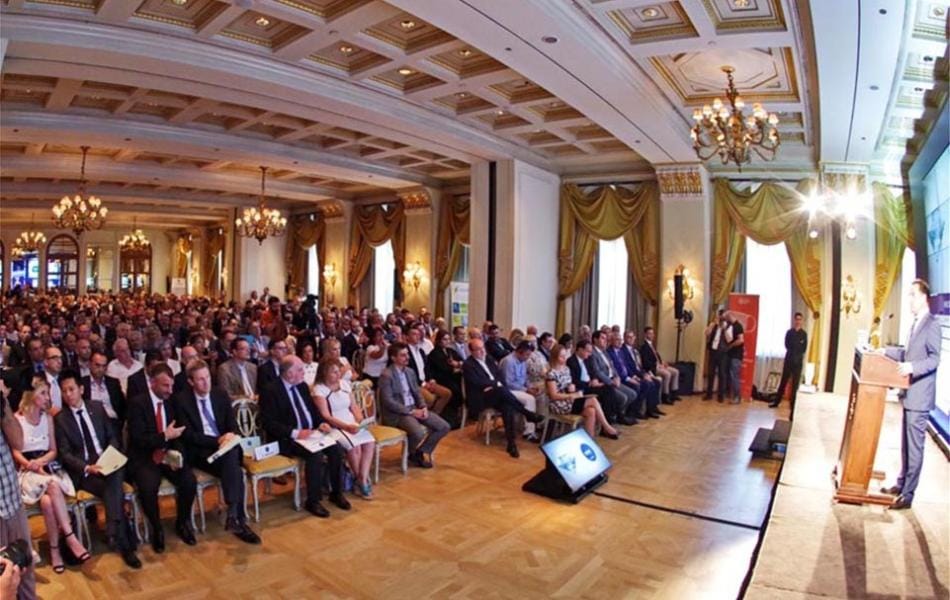 The event was attended by more than 600 businessmen, business representatives and business operators of the country, with opening statements by the Minister of Development and Investment and the former Deputy Minister of Finance. Participants in the forum of excellence, which has been a particularly strong business institution in recent years, sent a strong message of optimism about the prospects and potential of the Greek economy and entrepreneurship.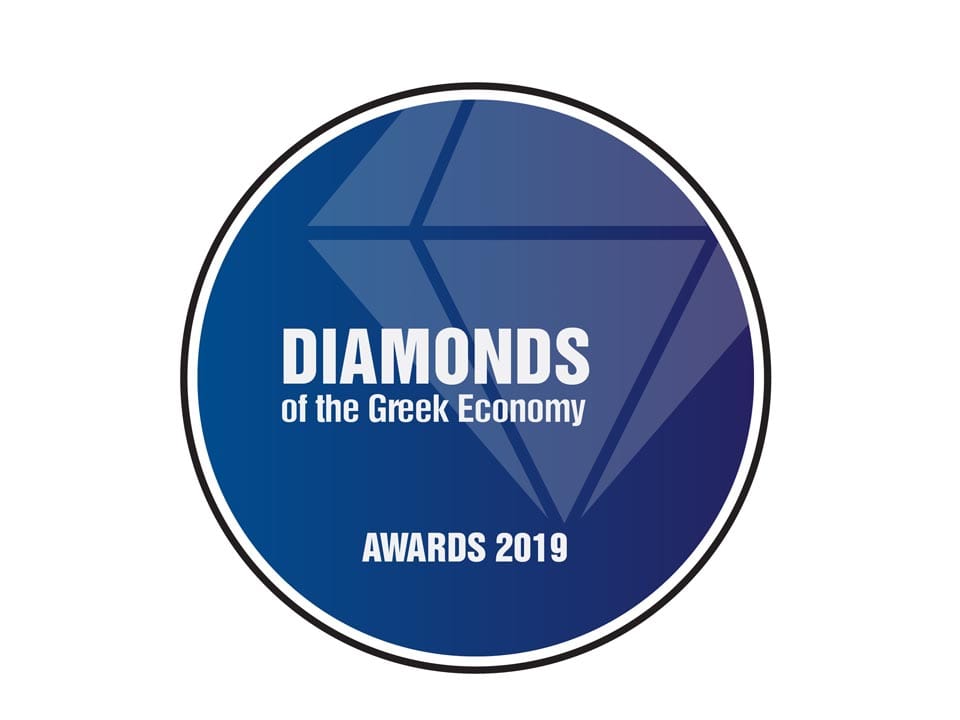 They announced dozens of investment projects that have been implemented or are underway, referred to significant corporate and social responsibility programs, increased staff numbers, and presented practices to boost their extroversion and open new markets overseas.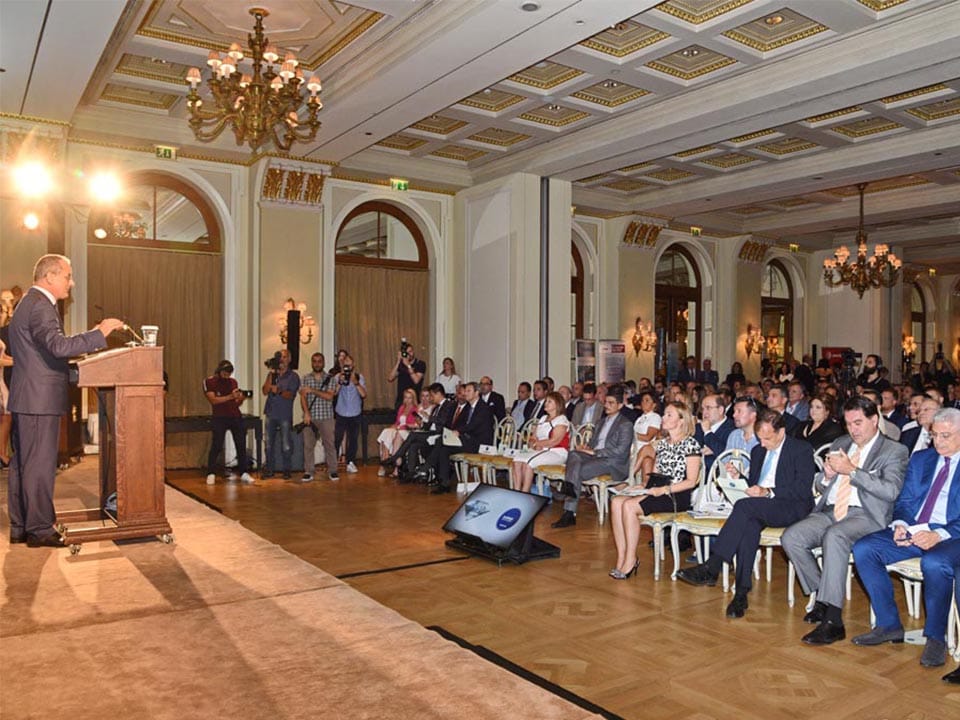 The awards were based on a rigorous valuation of 10,000 companies, (most importantly turnover businesses and companies), which resulted in the presentation of the healthier growing companies.
DUROSTICK was awarded as a Greek, healthy and constantly growing company, according to specific and measurable economic and growth indicators.