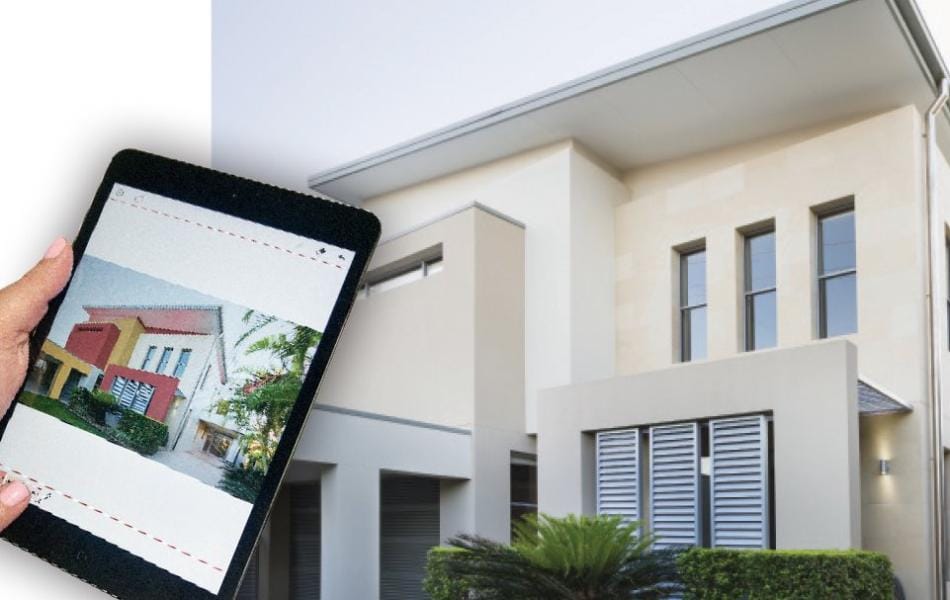 COLORS application by DUROSTICK
This app gives you the ability to photograph and color spaces and surfaces in different colors and shades. It will also inform about relevant, coloring and decorating issues that might interest you.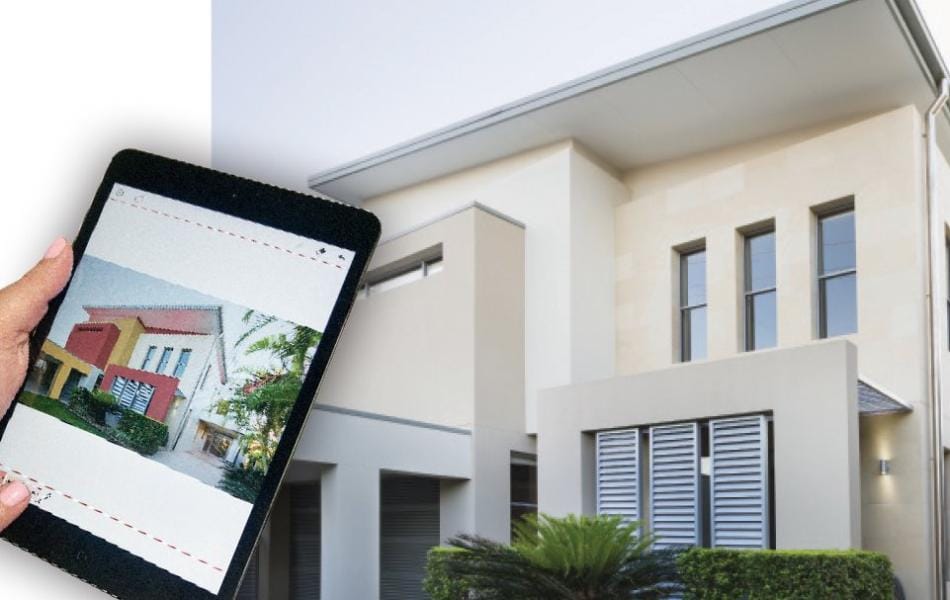 How does the COLORS app works?
You can select a space/room and color it in real time on your mobile device, or take a picture of it, or choose a photo from your mobile device album.
Select a color from the COLORS app digitized color chart, or select a color from your already stored favorite colors, or select a color from a photo in your album with the 'color picker' tool. Once the color selection is made, move the cursor to the desired section and paint the area of choice.
You can apply up to five different colors on each individual photo.
You can now store the photo, store the color or combination of colors or even the products used to get the results that you want and if you so desire, share them with friends.

What can the COLORS app do?
It includes the entire process of photographing, managing and storing photos, colors, and combinations of colors within the application.
It also contains the DUROSTICK COLORS color chart in digital form, the entire range of DUROSTICK products for the preparation and painting of surfaces, and even their application videos.
From the app, you can also search for associate stores throughout Greece where you can buy DUROSTICK paints and related products.
How do I use the COLORS app?
With the help of the DUROSTICK COLORS app, you combine different colors with a room or a space but also with its general set-up and the objects in it (furniture, wall pictures, curtains, other colors on various surfaces, etc.), until you reach an acceptable, for your aesthetics, result.
Once you've come up with one or more samples that satisfy you, store the relevant photos and/or send them to friends to hear other opinions, if that is what you wish, before the final selection.
Continue by looking for the actual DUROSTICK COLORS color chart in the associate DUROSTICK paint stores that you can locate through the SEARCH FOR ASSOCIATE tab. Then you choose with absolute accuracy the color or the colors for your room/space.
Complete the process by purchasing and applying the paint, either by yourself or by using a professional painter.


An up-to-date application for ANDROID and iOS mobile devices.